How can you teach Polish basketball players the Chinese language? The teachers of the Confucius Classroom of the Vistula Group of Universities already know how to do this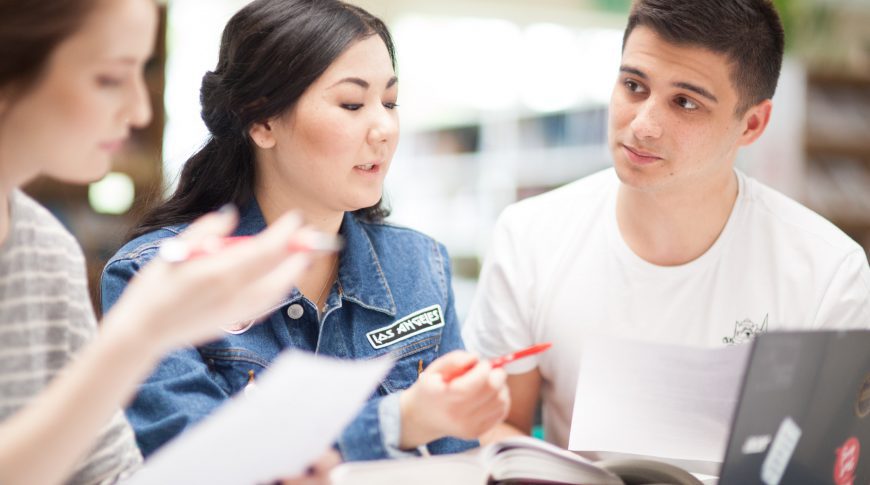 The Chinese language teachers of the 'Confucius Classroom' at the Vistula Group of Universities have recently had good cause for satisfaction. They were approached and asked by Polish basketball players to teach them how to say in Chinese: "We are going to China for the World Championships".
The task was duly completed. The President of the Polish Basketball Federation thanked our teachers in a beautiful letter, and sent gifts as well: basketballs and T-shirts signed by the team members.
It is a great success that a Polish team will be able to participate in basketball's World Cup in China. For only the second time in history, our basketball players will face the best teams in the world.
The Confucius Classroom of the Vistula Group of Universities is available, not only to Polish basketball players, but to all interested parties. It runs Chinese language courses, introduces the culture of the Middle Kingdom, and gives you the opportunity to take part in many interesting projects, organised in co-operation with the Embassy of China in Warsaw. We recently celebrated the Chinese New Year, with over 150 guests taking part in the lantern festival.
The Asian Research Centre operates also at the Vistula Group of Universities. We work with Chinese universities, and take part in the Polish-Chinese academic exchange.