"Calm" by Prof. Antonii Fałat is among the 500 artistic "Signs of freedoom"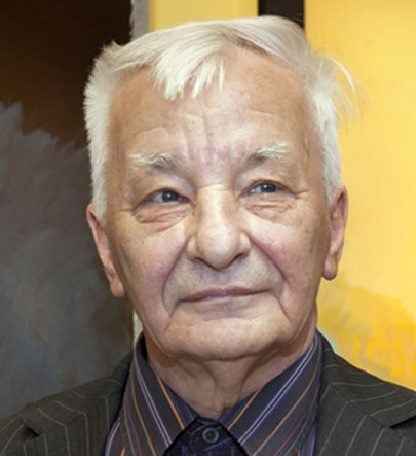 "Signs of Freedom" is an exhibition about the endurance of Polish national identity, which commemorates the 100th anniversary of regaining independence. This exhibition is a part of the long-term "Independent" programme.
The artistic structure revolves around masterpieces of Polish art, acquired
from many institutions and private collections. Among them is the painting "Calm" by Prof. Antoni Fałat – our lecturer, who is also the Dean of the European Art Department at Vistula. The work was created in 1983, and it comes from the collection of the National Museum in Kraków.
Among the 500 masterpieces collected at the Castle, there are paintings by Jacek Malczewski, Maksymilian Gierymski, Bruno Schulz, Zofia Stryjeńska, Adam Bunsch, Wojciech Weiss, Jan Lebenstein, Władysław Hasior and Edward Dwurnik, as well as several hundred documentary photographs accompanied by edited film, soundtracks, historical comments, and archive documents.
The presentation has a unique character and format. It is open to interpretations, and to interactions with recipients.
The exhibition can be viewed until March the 31st, 2019 at the Royal Castle in Warsaw.
Please Note!
In November, admission is FREE (registration tickets obligatory).