Best wishes on Teacher's Day.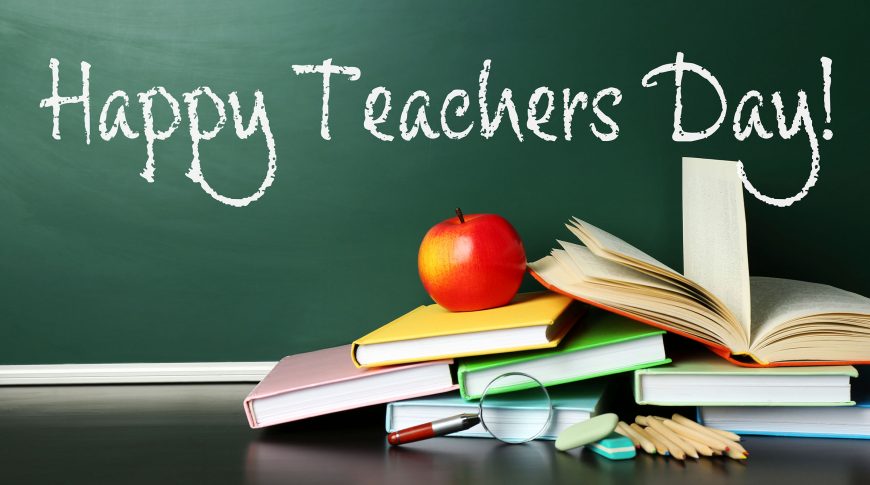 There is always time for celebration. The Association of European Students greets Vistula lecturers on the occasion of the Teacher's Day.
The members of the Association of European Students at Vistula join the wishes for teachers – in creative way. They made a film, in which they thanked our lecturers for the daily effort put into education. They also wished them a lot of energy, inspiration and patience.
The Teacher's Day is the National Education Day. It is an opportunity to emphasize, that the educational process depends not only on the efficient education system and reliable school management, but first and foremost on teachers. They learn and expand student's horizons, they help them to free up their abilities and passion, motivation and ambition.
Best wishes on Teacher's Day.