Basketball tournament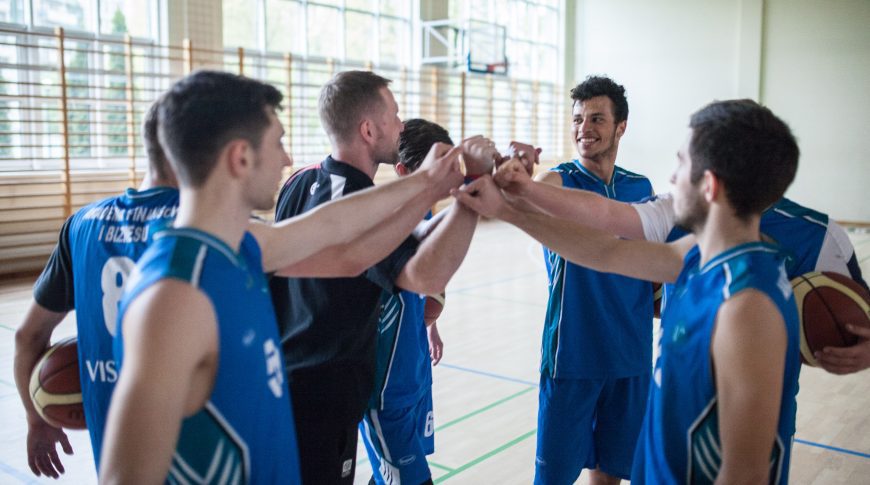 Are you active and you like team games? Create your own team and take part in the Basketball Tournament on Vistula.
Requirements of participation
participation of the tournament is free,
tournament has one category- OPEN,
teams need to have, 3 players in first squad and 1 reserve player,
every team must have team captain, who will resposible for all paper work,
dress code is simple, each of the teams needs to have same color of t-shirt.
Register:
Deadline for application is to 20.04.2018 via e-mail address: rose190148@gmail.com. Your e-mail must contain, names of teammates and name of your team.
Place and date:
21 April at 2 pm, Vistula University sports hall
System of tournament
in the first phase teams will play in group system,
teams will be divided into groups by draw,
in every group each team will play with each other,
from each group, will promote two best teams,
after group system, best teams play in cup phase.
Organiser of tournament has the right to change the system of games. Depending on the number of submitted teams.