'ASEAN: challenges and opportunities' a seminar from the Asia-Pacific Students Association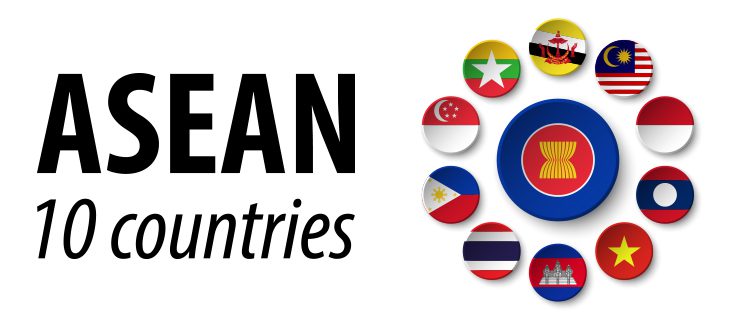 ASEAN, an Association of South-east Asian Nations, is one of the most dynamic regional organisations in the world. It brings together 10 countries, and builds a common, large market. The ASEAN population totals 640 million people in total, and GDP at the level of 2.8 trillion US dollars. Over the last decade, the economy of this area has been growing at an impressive rate of 13.5 percent per year.
What are the challenges and the chances of development of ASEAN? These are the topics of a special seminar, organised by the Association of Asia-Pacific Students of Vistula University. Its members want to spread knowledge about ASEAN, encourage Polish investors to operate in South-East Asia, and at the same time, remind students from the region, about their national values.
A discussion panel will be held as part of the seminar. We expect the presence of the ambassadors in Poland, from the following countries: Vietnam, Malaysia, and Thailand.
We invite everyone interested
May the 8, 2019, from 12:00 am to 3:00 pm, hall 4