Alumni of Vistula University among in the best-paid graduates in Poland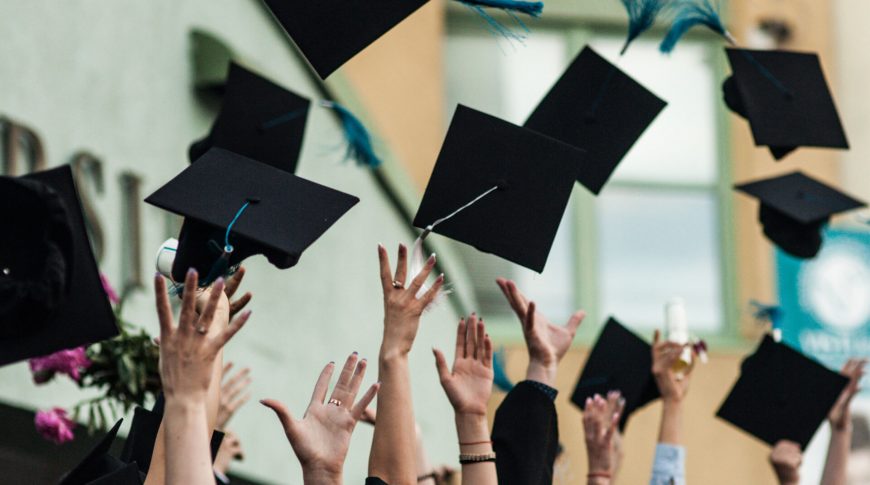 Alumni of Vistula University are among the top-earning graduates from all universities in Poland, according the nationwide system of monitoring the Economic Successes of Graduates (ELA), which was developed by the Ministry of Science and Higher Education in Poland. The graduates of master's studies at Vistula University earn 4 650 zł brutto, 2 000 zł more than average after all universities in Poland. They are on the seventh place in the national ranking.
The biggest salary get the graduates of extramural Finance and Accounting faculty at the master's level. Their salary is over 4,704 zł, which is classifying Vistula on the second place in Poland, just behind the SGH Warsaw School of Economics. Also the graduates of extramural Economics faculty at the Bachelor level as valued on the labor market – their salary a year after studies is over 3 788 zł, which gives them third place among 74 universities. Alumni of the same MA level take the sixth place in the ELA report and earn an average of 3 970 zł. The report shows how easy the Vistula graduates get the job. 87% of the master's degree students find work in less than one month.
– On the current labor market it is very important to not only find an employment, but also get a full financial satisfaction and development opportunity. That is why our goal is to give our students high quality knowledge and prepare them for building their career. Their monthly salary is the best verification of their skill level – says Prof. Witold Orłowski, rector of Vistula University.
Salary of graduates of Warsaw School of Tourism and Hospitality Management, the second part of Vistula Group of Universities, is also classified high. Graduates of SGTiR of the MA Tourism and Recreation earn 2 540 zł, which is giving them the first place in the masovian district and the second place in the whole country.
The ELA report is about graduates who got their diploma in 2015 and was prepared based on administrative data, derived from ZUS and POL-on system.