A scientific seminar of the Asian Research Center. China's deputy ambassador to Poland will be a special guest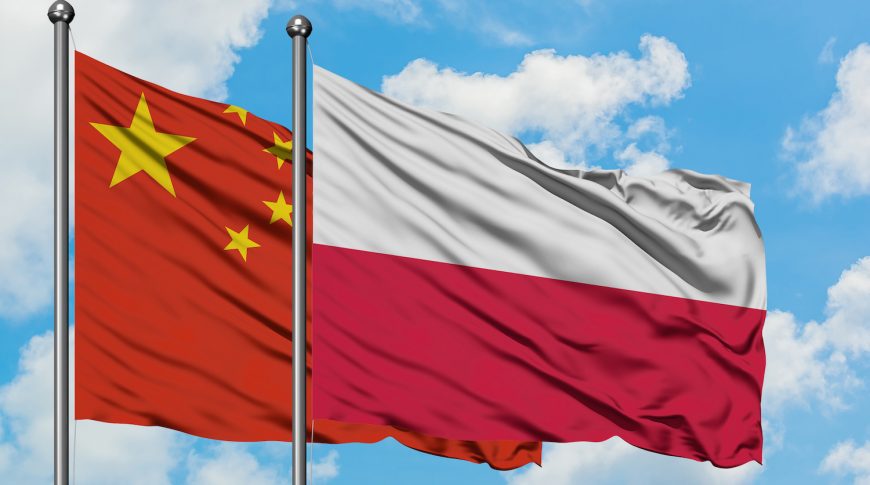 The Asian Research Center of the Vistula University cordially invites you to a seminar closing our activity in the current academic year. People's Republic of China deputy ambassador to Poland, Yao Dongye will be our special guest.
The Asian Research Center of the Vistula has been working since January 2017. It conducts research focused on contemporary Asia and Eurasia understood as a whole, and on modern China's initiative of reactivation of the historical Silk Road mechanism.
The beginnings of Polish – Chinese contacts date back to the activity of missionary Michał Boym, who became the deputy of Pope Innocent at the court of the Ming dynasty and other missionaries in the 17th century. Regular relations between states, however, began in the 20th century. We are celebrating, now, the 70th anniversary of the establishment of diplomatic relations between Poland and the People's Republic of China.
For organization reasons, we kindly ask all interested in taking part in the seminar, to send their name and the name of the institution represented to the following address: m.rybicka@vistula.edu.pl.
The seminar will be held in Polish.
We cordially invite you:
On June the 27th, 2019, at 11:00 am, in Senate Hall