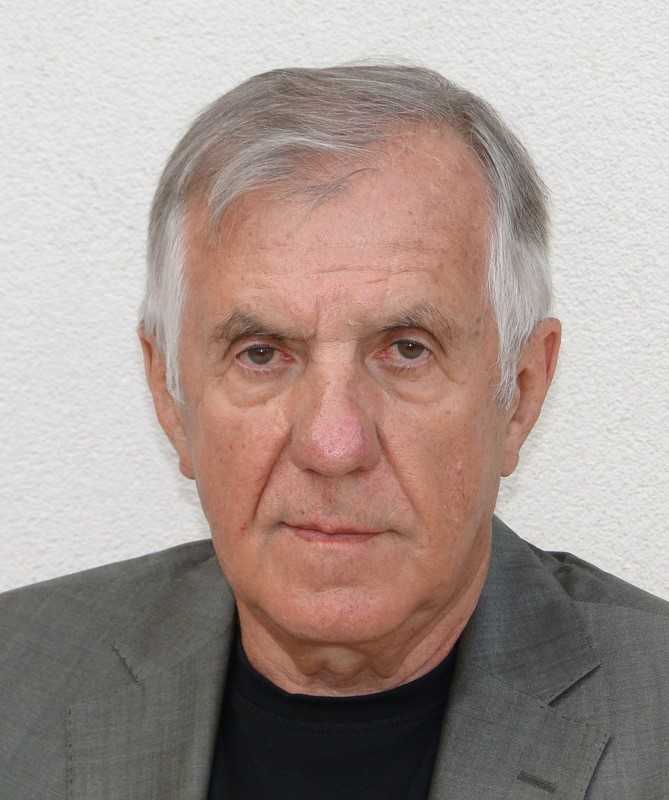 Lecturer's profile
Prof. Zbigniew Zimny, PhD
Prof. Zbigniew Zimny, PhD
e-mail: z.zimny@vistula.edu.pl
Faculty: Business and International Relations
Field of study: Economics
Full professor. A former head of analytical and research units at the UN Centre for Transnational Corporations in New York and in the UN organisation for economic development, UNCTAD (United Nations Conference on Trade and Development) in Geneva; among other things, he has managed the sections for international exchange of services and investment policy and he was a director of the unit responsible for preparation of the prestigious annual report of the UN – the World Investment Report; he is a specialist in transnational corporations, direct foreign investment and globalisation; an author of two monographs on state policy regarding direct foreign investments, published in 2017 and 2018, prepared as a part of the research project implemented on the basis of a grant awarded by the National Centre of Science.
Teaching/research interests:
transnational corporations;
direct foreign investment;
globalisation;
international trade;
regional integration processes;
economic development.