Student affairs
Information concerning the principles and the condition related to the Academic Year
Download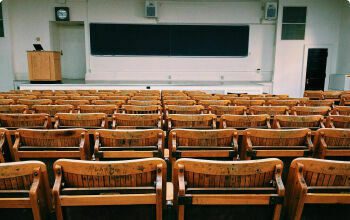 Career and Practices Department
The Career and Practices Department – online consultation
Career and Practices Department allows you to use online consultation: via e-mail or Microsoft Teams.
All students can contact a career counsellor and obtain:
interpretation of the results of the competency test available on the E-Career portal;
career development and planning tips;
practical advice on how to prepare application documents, portfolio.
All interested in taking part in online consultations, please contact the advisor Anna Krajewska at the following e-mail address: a.krajewska@vistula.edu.pl
Job offers
We also recommend recruitment on our website www.e-kariera.vistula.edu.pl
The Career and Practices Department is at your disposal online.
Please contact us – individual email addresses can be found here.
Occupational Practice
If you are a 1st or 2nd degree student, check you study program to find out whether you are required to complete internships. You can seek them yourself or use the offer of our Careers and Internships Department. You will be supported by your field supervisor.
Check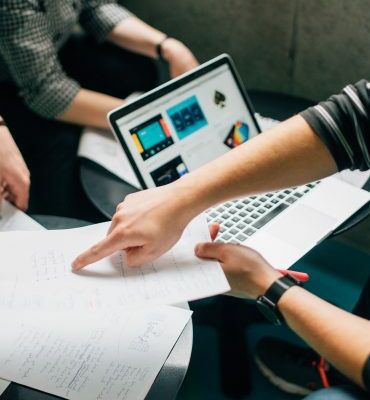 Internship, job placement and job offers
That's where you can find offers matching your competences, needs and expectations. Remember to add a statement on the processing of your personal data in accordance with the GDPR at the end of your CV. It is a required provision in every application document.
Check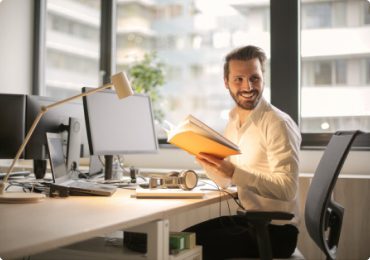 Webinars
Find out about the latest changes in the labour market, recruitment techniques and requirements for jobseekers. Choose the webinar you are interested in. Online meetings are held both in Polish and English.
Check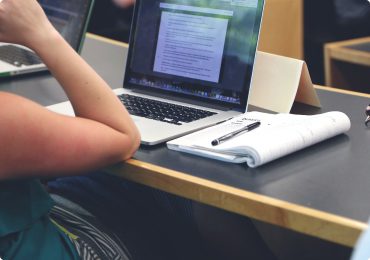 Job fairs
Job Fair is a forum for meetings with employers. It gives students an opportunity to find a job, internship or job placement and learn about the labour market, recruitment techniques and job-related requirements. During the Job Fair, students can also test their own competences.
Check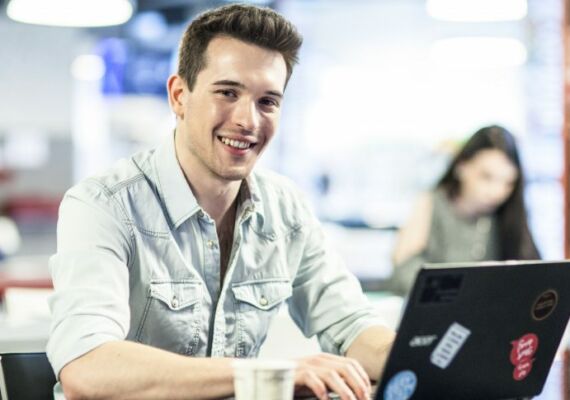 Career counselling
We support our students in navigating the labour market effectively; we help them achieve their goals, identify strengths, and define possible career paths. We want them to gain satisfaction and get jobs matching their potential.
Check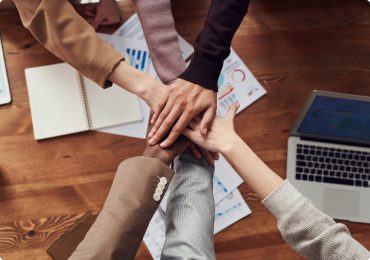 Career and Practices Department
Contact
Room: 116/117 (Ist floor)
Working hours:
Monday: 10:00 a.m. – 4:00 p.m.
Tuesday: 10:00 a.m. – 4:00 p.m.
Wednesday: closed
Thursday: 10:00 a.m. – 4:00 p.m.
Friday: 10:00 a.m. – 4:00 p.m.
Saturday: closed
Sunday: closed
A STUDY OF PROFESSIONAL CAREER PATHS OF AFIB VISTULA GRADUATES – COMPULSORY SURVEY
Dear Graduates!
Congratulations on your final exam and we wish you continuing success. We kindly ask you to take part in a survey designed to adapt AFiB Vistula/Vistula School of Hospitality curricula to the expectations of our students as well as to the demand of the labour market. This research is anonymous, and your answers will be for us very helpful for improving quality of education. Thank you for your time!
THE EVALUATION BY THE GRADUATE OF QUALITY OF EDUCATION IN THE VISTULA UNIVERSITIES
We kindly ask you to participate in a survey concerning the evaluation of the quality of education in the Vistula Group of Universities. The survey is anonymous, the results will be presented in an aggregated form and will be used only to improve the quality of education.

Health insurance system in Poland is based on principles of equal treatment and access to healthcare services. National Health Fund (Narodowy Fundusz Zdrowia; NFZ) is the institution responsible for public medical services in Poland and it is they who manage public funds for healthcare.
Health insurance is mandatory for all students for the whole duration of their stay in Poland.
International students are strongly advised to purchase third party liability insurance and accident insurance in their home countries.
EU citizens are eligible for free health services in Poland providing that they present a valid European Health Insurance Card.
EU citizens without health insurance in their countries of residence and non-EU citizens can sign a health insurance agreement with the National Health Fund (NFZ – Narodowy Fundusz Zdrowia) or with one of the private clinics.
Are you a non-EU citizen?
You can sign the insurance agreement with the National Health Fund and pay monthly contribution to the NFZ.
Do you have the Pole's CARD (Karta Polaka) or Polish descent confirmed by a Consulate?
If yes, you are entitled to be insured by the University on the Polish Government cost.
In order to be insured, you have to sign a contract with the National Health Fund (NFZ – Narodowy Fundusz Zdrowia) and submit a copy of the contract to the Student Welfare and Support Office along with:
the application form (printed, filled in and signed),
a copy of the Pole's Card or certificate of the Polish origin,
confirmation of student status (issued by the students office of the faculty)
If you are a non-EU citizen who have neither the Pole's Card nor a Polish descent, you are also obliged to have an insurance during the whole duration of your stay in Poland. Otherwise you will be obliged to pay for all health services on your own.
You can insure yourself either in NFZ or in one of numerous private insurance companies.
Obviously, you can decide to insure yourself privately. But you have to remember that private insurance policies do not provide the same equal access to medical services that you can expect from public coverage.
Limitations of private insurance are set by the policy you decide on. You can choose a cheap one where you have an access only to basic services, such as visit at general practitioner and some specialist doctors. On the other hand, if you decide on more expensive services, they will most probably include more advanced options, e.g.: hospitalization, operations, giving birth etc.
Also, please, remember that private companies often set so called delay periods, which means that patients have access to certain services only after longer period of paying the insurance contribution (e.g. 60 days).
That is why we strongly recommend that you obtain the public insurance from National Health Fund.
The university implements projects co-financed by the European Union
Vistula University in Pultusk
Vistula School of Hospitality