Student affairs
Students, come and talk with recruiters. That is your first step to career!
See the film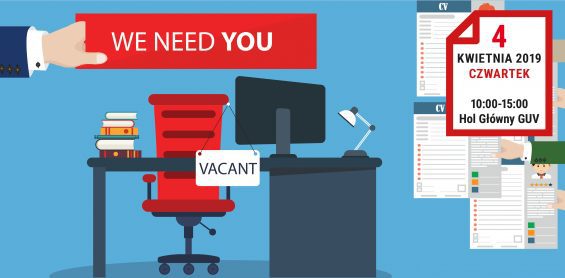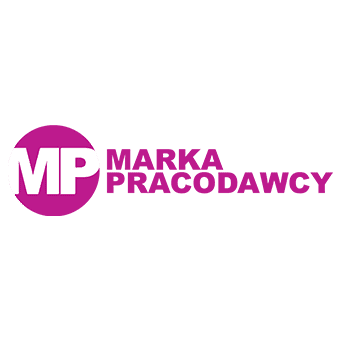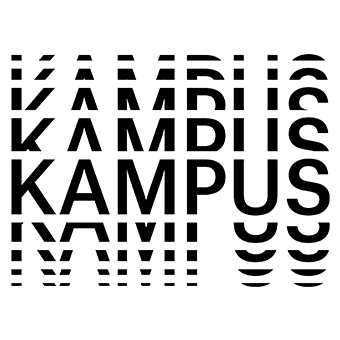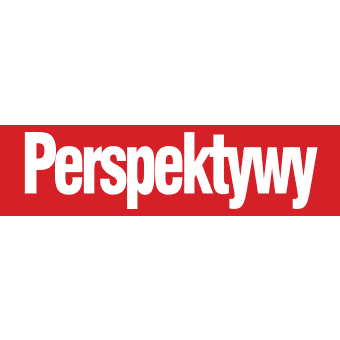 10:00 – 13:00 Educational game – Careers Office stand
Students who will come to the JobSpot 2019 Job Fair on April 4 at the Vistula Group of Universities will have the opportunity to take part in the Educational Game, aimed at identifying and practicing selected social competencies: communication skills, team work and readiness to learn.
We speak the language of talents and competencies.
Attractive prizes!
PRESENTATIONS
12:30 – 13:10 PRESENTATION of the ORBIS AND ACCOR HOTEL GROUP
"HOSPITALITY OF THE FUTURE" A phone instead of a key! Check-in while resting on a sofa!? Communication at work by whatsaap!? Does it sound like a hotel!? – Come and check yourself!
Host – Krystian Kotlarski
Presentation will be held in Polish
13:30 – 14:30 "YOUR CAREER WITH THE CAREERS OFFICE" – PRESENTATION OF THE GUV CAREERS
OFFICE
Are you wondering how to start a career? Are you still hesitating what job to choose? Be inspired by the stories of your colleagues who felt the same and later achieved great success.
Announcing the educational game winners and awarding the main prize.
Host – Rebecca Tobena
Presentation will be held in English
VENUE
LECTURE AULA A2A
The university implements projects co-financed by the European Union
Vistula University in Pultusk
Vistula School of Hospitality