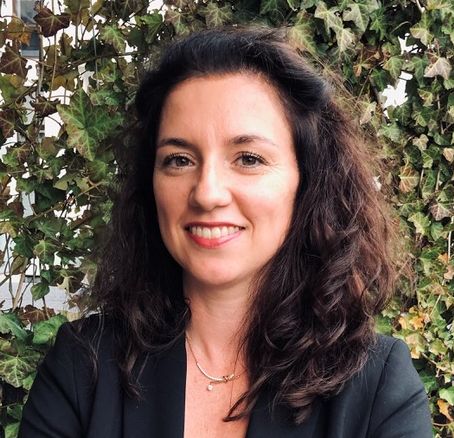 Lecturer's profile
Magdalena Kaczkowska-Serafińska, PhD
Magdalena Kaczkowska-Serafińska, PhD
e-mail: m.kaczkowska-serafinska@vistula.edu.pl
Faculty: Business and International Relations
Field of study: Management
PhD in economic sciences in the field of management and quality (doctoral thesis on factors determining satisfaction with the work of employees in different European countries – the doctoral thesis on satisfaction with work was distinguished by the Warsaw School of Economics).
She has experience as coordinator for cooperation with abroad at Vistula University, HR Manager of Vistula University Group, business coach, HR consultant, lecturer, coach.
He gained professional experience in business structures managing large teams as well as cooperating with business and scientific circles. She figures in the base of the Ministry of State Treasury as a recommended candidate for Member of Supervisory Boards and Boards of Directors. She has taken part in international projects assigned by the National Science Center (NSC) and Visehrad Found. Author od numerous scientific publications concerning the area of multi-aspect Y generation staff management from the multicultural point of view. The results of her cross-cultural studies were presented at international scientific conferences in New York and Chicago.
Teaching/research interests:
satisfaction with staff work in Poland and in Italy
staff commitment
Y generation
motivation systems
staff appraisal and development systems
career development systems
competence management
description of work posts and creation of career paths
implementation of changes in organizations