We have won the prestigious HR Excellence in Research!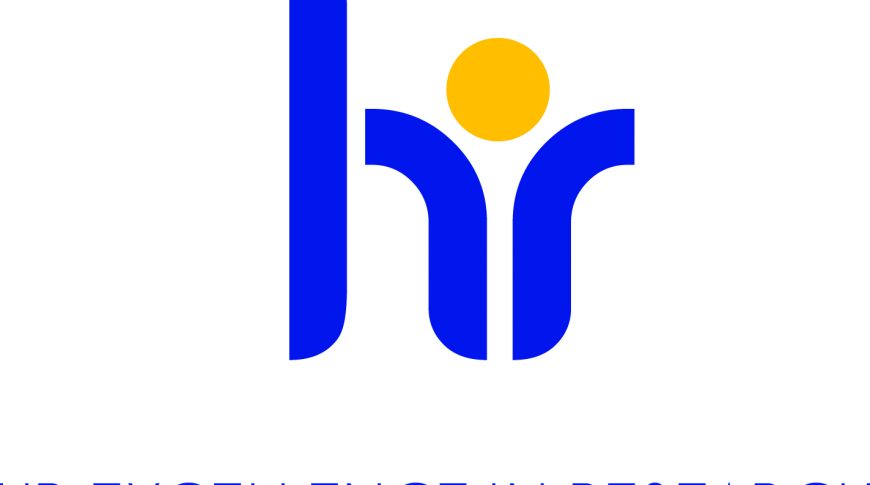 The Vistula University joined an elite group of institutions that have the right to use the HR Excellence in Research title and logo. It is a quality mark of applying the highest standards in research and the employment of academic staff, and the result of two years of our efforts.
The European Commission grants the title of HR Excellence in Research to the institutions that provide researchers with a friendly atmosphere and professional development – transparent recruitment, stable employment, career development, and financial and technical support for research projects.
The certificate confirms the fulfillment of the requirements of the "European Charter for Researchers" and a "Code of Conduct for the Recruitment of Researchers" which set standards for the employment of scientific staff in the European Union.
The title of HR Excellence in Research also obliges us to further improve our work with scientists.