We're looking for talents!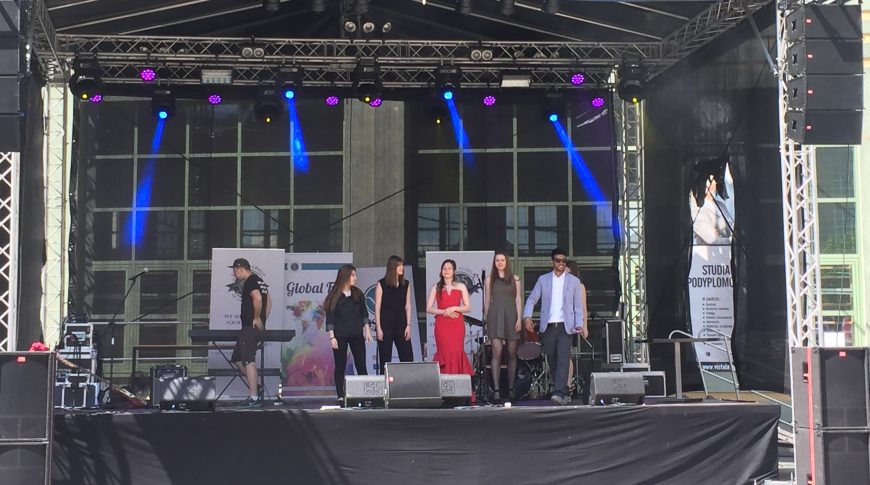 Can you singing or dancing? Maybe do you play on instrument or doing other fantastic things that you would like to share? We encourage all talented students of our University to apply to the Talent Show, which will take place on May 22, during the largest intercultural event of our University – Global Fest.
Applications should be sent by 22 April to e-mail: show@vistula.edu.pl.
The contest jury will choose 10 people to show their talents on the stage during Global Fest!