"The educational role of culinary tourism in regional development" – date of the conference is changed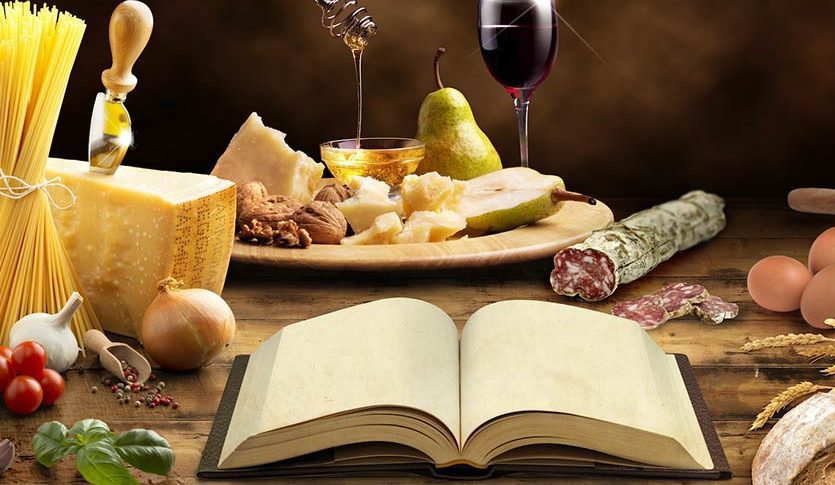 Due to the coronavirus pandemic, the conference 'Educational role of culinary tourism in regional development', which is organised by the Vistula School of Hospitality and the Institute of Knowledge and Skills, will not take place on the planned date: May 14th – 15th, 2020.
Setting a new date is not possible today. Initially, we are planning to organise the event in the autumn, but its actual form will depend on the epidemic situation in the country. It is possible to use remote technologies and a video conference formula.
The conference's aim is to create a platform for the exchange of views and experiences, whilst presenting good practices in the fields of intensification of culinary tourism, education through this form of tourism, and the impact of culinary tourism on regional development. A speech from a special guest – Erik Wolf, discussions, thematic debates, paper sessions, and workshops were planned as part of the event.