Our team has entered the finals of the Warsaw Business Game, 2019, competition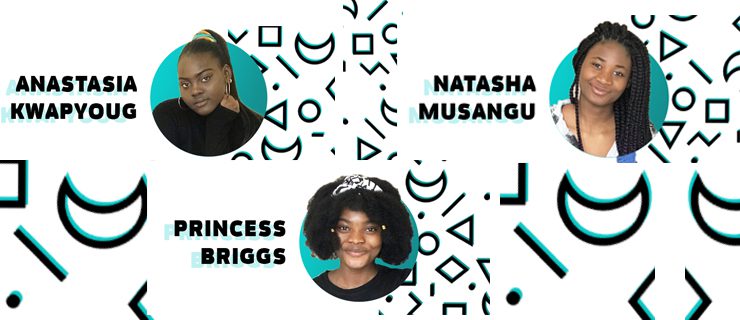 Interest in the event exceeded the boldest expectations of the organisers, as over 50 teams from 8 Warsaw universities, have applied for business matches of the Warsaw Business Game, 2019 # WBG2019.
The team of the Vistula University Group, meanwhile, has progressed like a whirlwind. Our 3-person team has stormed into the finals, where our great girls will fight for victory:
Anastasia Kwapyoug;
Natasha Musang;
Priness Briggs.
The Grand Final – on April the 18th – will take place at HubHub. You can register as a guest for free: https://www.facebook.com/events/272398023652364/?active_tab=discussion
During the Warsaw Business Game (WBG), teams face a competition task simulating a real business situation, and are evaluated by an independent expert jury. What counts is unconventional thinking, creativity, and innovation.
WBG takes place in English, due to the increasing diversity of the student community, and the requirements of the global business world.