Sailors of the Vistula Group of Universities have achieved a great sporting success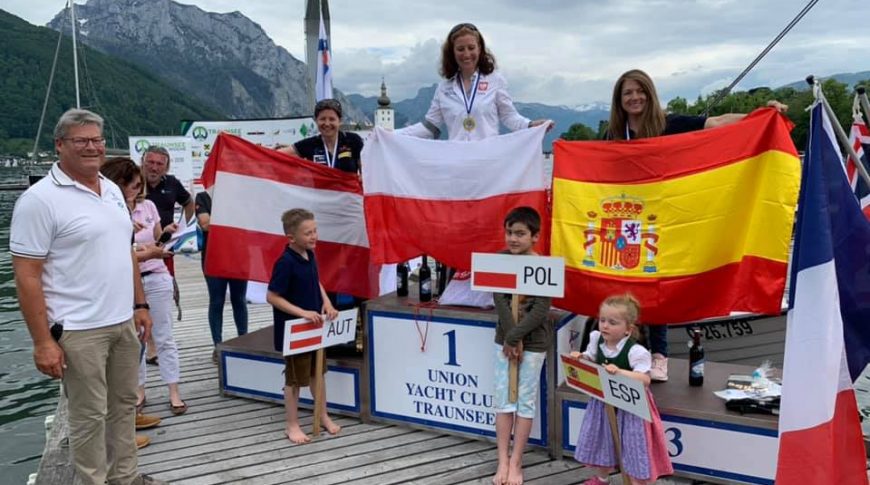 We have great reason to be proud at the Vistula Group of Universities. Sailors with disabilities from the Academic Sports Club of the Olsztyńska Szkoła Wyższa im. Józefa Rusieckiego, the part of our Group, succeeded in style at the EUROSAF European Championships in Gmunden, Austria.
Piotr Cichocki (AZS OSW), won the gold medal in the class of Hans 303. In fact, he won as many as nine out of ten sailing races, and outclassed the rest of the competing field. .
Olga Górnaś-Grudzień (AZS OSW), followed suit, and won the gold medal in the women's category. Ladies swam in one fleet with men, and she not only took eighth place in the overall classification, a superb achievement, but she was the leading Polish woman in the event.
A total of 49 sailors from 11 countries joined the Traunsee lake race. The event had an open formula, so sailors from outside Europe, could also take part in it.
Grzegorz Prokopowicz is the coach of Poland's amazing team.
Congratulations! They will try to conquer the world, soon!