Recruitment for Lifestyle Coaching Studies has begun. Join us!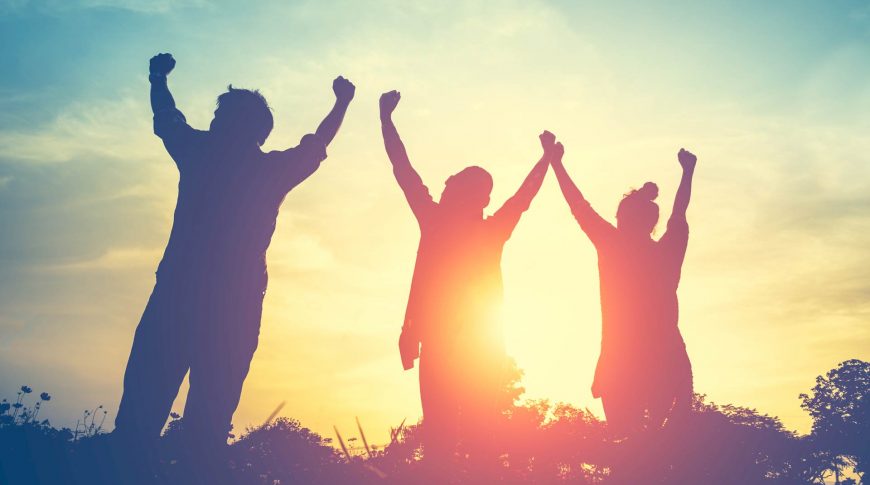 Lifestyle Coaching is a unique programme in the country. The Vistula School of Hospitality is the only university in Poland that educates specialists in this field at the master's level. You will get a solid foundation to develop your career as a counsellor in the broadly understood lifestyle arena, and you will succeed.
Lifestyle Coaching – for whom?
Lifestyle Coaching is a 2-year Master's degree programme, full-time and part-time, in Polish. It is addressed, especially, to graduates of first-degree studies in psychology, dietetics, recreation, and physical education. The main goal of the course is education in three areas:
the right diet;
physical activity;
emotional balance.
The studies will prepare you for work in the field of lifestyle coaching. Thanks to this, you will be a better personal trainer, a better physiotherapist, or dietician. You will benefit immediately.
The market demand for specialists in this field, is constantly growing. More and more people use the services of coaches, as well as institutions that care about the health of their employees. So, if you dream about satisfying work and big money, then this programme is for you.
Lifestyle Coaching with ACSTH ICF accreditation
The Lifestyle Coaching Studies are practical in nature. We implemented them in co-operation with our university partners – companies operating in the personal coaching and personal consulting sectors.
The accredited Approved Coaching Specific Training Hours in the International Coach Federation (ACSTH ICF) are part of the curriculum. This means that you will not only receive a university diploma, but also an ACSTH ICF certificate, entitling you to work as a coach. You will also be fully prepared to take an international accreditation exam for a professional ICF coach at ACC level (Associate Certified Coach International Coach Federation). The core of the curriculum has been developed, according to international ICF standards, and is consistent with the ethics of professional coaching.
So, if you see the importance of a healthy, balanced lifestyle, you take care of your own development, and you like working with people – studying Lifestyle Coaching at Vistula is the perfect choice!