Check out your competences and be competitive on an unstable labour market!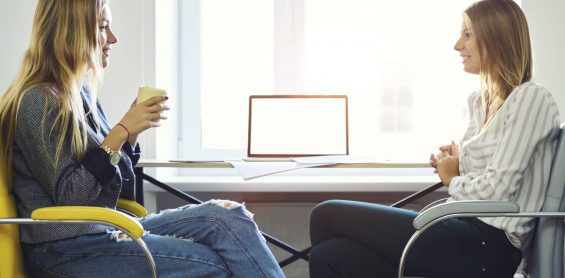 Do you know your skills and strengths? Take a competencies test at www.e-kariera.vistula.edu.pl and get to know about the level of your soft skills.
Are you looking for a job now? Do you want to create an efficient CV and attract the attention of employers?
Sign up to the webinar on 15th of May at 18:00 and get to know the hints on how to prepare the professional CV with the Career Office guidance.
Career Counsellor will present at the Webinar:
The key rules of a successful CV
Future skill needs: Revising the trends of the labour market nowadays
How to minimalize the errors in your CV
Sign up and enhance your chances of the labour market!
In addition, all students of Vistula School of Hospitalities can take part in the Gallup's Clifton Strength assessments and receive the individual top list of 5 talent!
The webinar in English will be run by our professional advisor from the Vistula Career Office, Mrs Daria Wójcik
You're welcome!
May 15 at 18:00
You will receive a link to the webinar in the newsletter.