Call for Intensive Project ICE LAB Lisbon 2019, May 05-11, 2019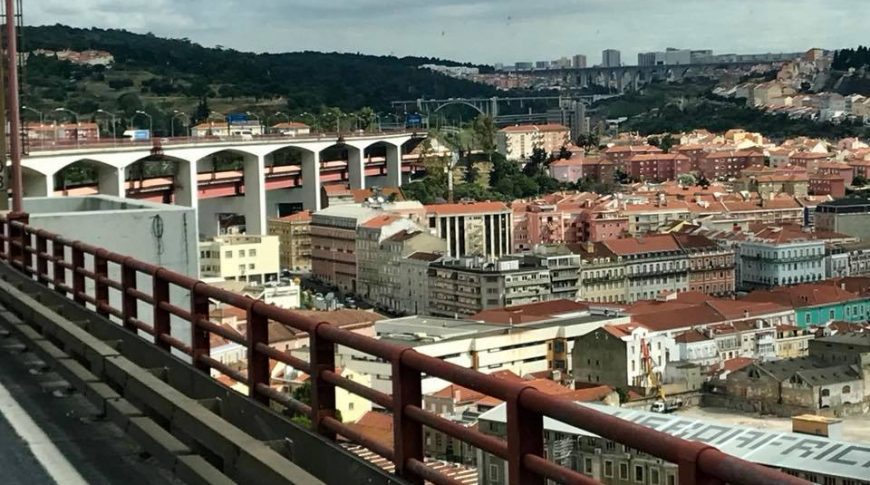 Wanted…
10 BA or MA open-minded, creative, motivated and adventurous Tourism, Business, Finance, Economics, IR Students …
Apply! – Now! Send an e-mail with CV and a short motivation letter: erasmus@vistula.edu.pl. First Deadline 20 December!
Description
You will research tourism industry in Poland and try to find solutions to the problems the industry is facing.
During the project, within international teams, you will work together to find innovative solutions and creative ideas. At the end of ICE LAB you will work out a detailed report presenting your solutions and ideas to the challenges.
Program
Departure May 05, 2019. Program from May 05 Evening to May 11, Saturday at leisure. Return Saturday or Sunday.
Participants
70 students from 7 different countries:
Austria, Belgium, Finland, Germany Poland, Portugal, The Netherlands
Vistula can send 10 students to Lisbon
What's in it for you? You will
work in international teams
experience innovative and creative entrepreneurship
develop new skills
make new contacts, new networks, new friends
enjoy cultural and social activities
become inspired
get 2 ECTS points
Accommodation
We will stay at a hostel in Lisbon
Costs
Accommodation (bed and breakfast), transport to and from Lisbon airport and administration costs around 200 euros.
Return flight ( the sooner it is booked the cheaper)
Apply! – Now! Send an e-mail to erasmus@vistula.edu.pl with your CV and a short motivation letter
First Deadline 20 December!!