Academic Business Incubators for students of Vistula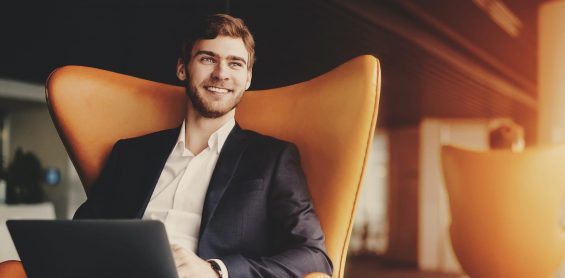 From the beginning, AIP's main mission has been to develop entrepreneurship and support young entrepreneurs in their pursuit of business development.
That is why they have decided to help students, in a new start, at this particularly difficult time.
The current, unusual situation can be perceived as a huge field for the development of creative and innovative ideas. Business models are changing, and niches are created that someone must fill.
That is why AIP is trying, even more effectively, to support potential entrepreneurs in creating new ground-breaking ideas and business concepts.
Due to this situation, AIP has decided to offer tools for business development, for the first time in Poland, in this dimension and scale – it's 2 months of the AIP programme completely free. Thanks to the AIP programme, students have the opportunity to test their business ideas with the help of mentors and special discounts on partner services. Above all, they have a chance to run an online business much cheaper than a traditional business one.
Just call or write to them, formalities are handled completely online in 15 minutes!
fill out the application form: https://aip.link/zaloz-firme-z-aip/
e-mail: letsstartup@aip.link
Phone: +48 533 341 522