We became a partner of Virtual EXPO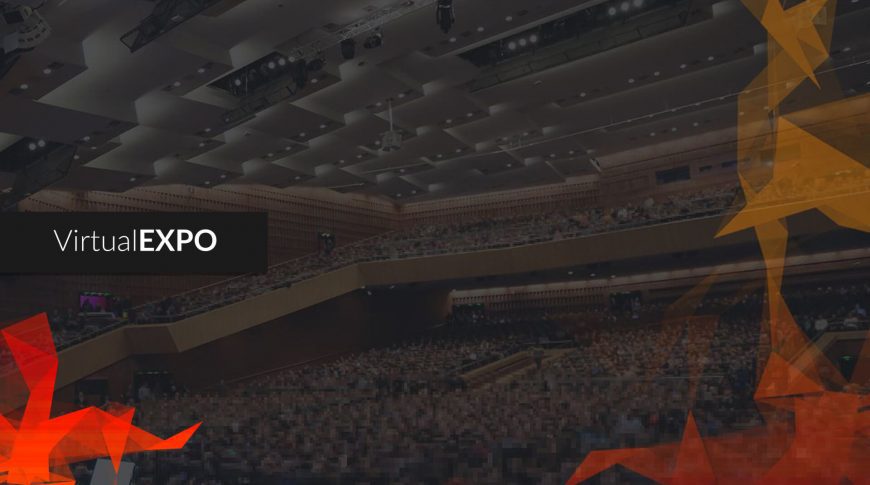 Vistula Group of Universities has become a partner of Virtual EXPO – the first virtual job fair in Poland. For participants are waiting a virtual platform with webinars, labor market debates and online business stands, with their recruiters and job offers.
We encourage all our students to register and participate in virtual job fair, which will take place from 24th October to 26th October.
More information: http://virtualexpo.pl/