Vistula Center for Advanced Studies seminars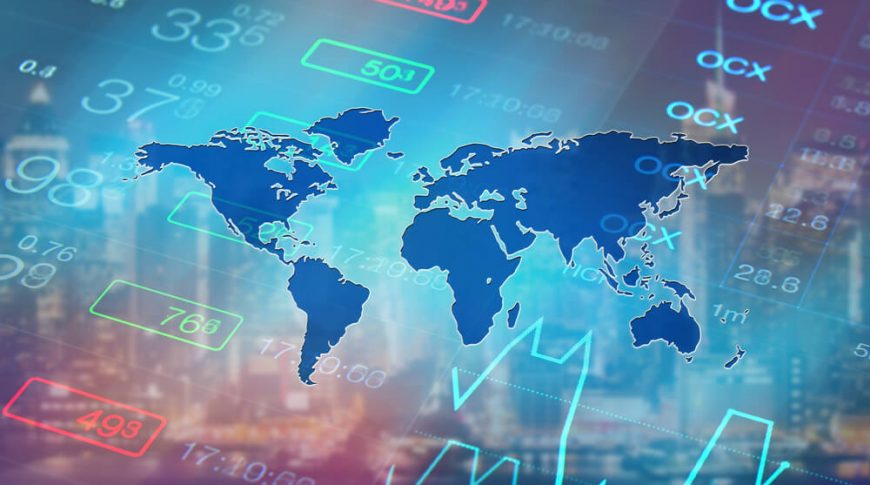 Outstanding international economists will be the guests of the first series of scientific seminars organized by the Vistula Center for Advanced Studies. Meetings with international experts are to motivate scientists from our and other universities to create high-ranked articles. All seminars will be conducted in English.
During the November cycle we invite you to:
13.11.2017 "Combining forecast", Prof. Stephen Hall, 12 am, room 21.
20.11.2017 "European Central Bank footprints on the inflation forecast uncertainty", Dr. Svetlana Makarova, University College London and Vistula University, 4 pm, room 318A.
27.11.2017 "Modeling output gaps with structural and financial cycles", Dr. Rafał Raciborski (co-authors Christophe Planas and Alessandro Rossi), 4 pm, room 318A.
The Vistula Center for Advanced Studies also reminds that all employees of the Vistula Group of Universities may submit proposals to authors for further seminars in which the VCAS will try to help. Write to vcas@vistula.edu.pl