The timetable is available at USOSweb system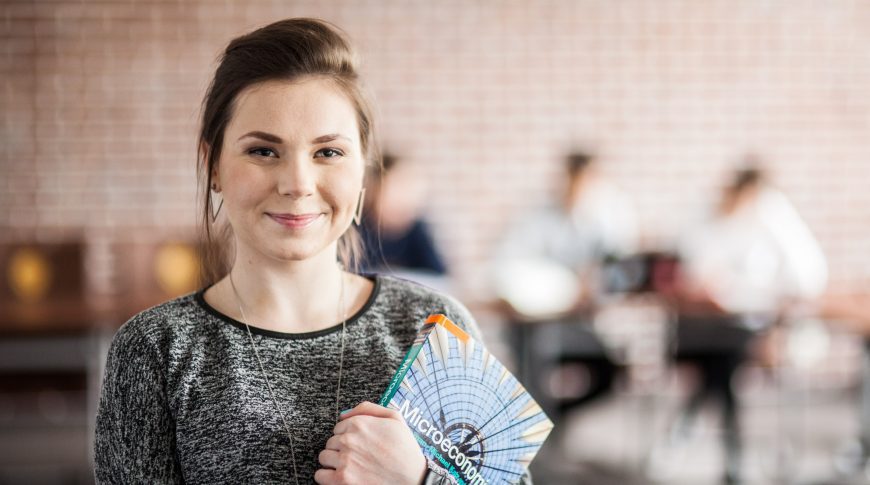 What is it USOSweb and what is for?
USOSweb is an IT system for supporting students and managing the course of studies. It allows to transfer many services, activities and procedures related to the organization and documentation of the course of studies to the electronic dimension.
The following information is available in the USOSweb system:
assessment;
payments;
applications/ decisions;
schedule;
scholarships;
passing semesters;
course of studies;
ECTS points;
registration for specialties and elective courses;
news;
contact to lecturers and employees;
diplomas.
All students and academic teachers may have access to the USOSweb system. Service is provided via Internet browser at the website usosweb.vistula.edu.pl.
Detailed guidelines regarding logging into the system (login, password) are sent to a private e-mail address. In case of problems with logging in or in case of technical problems, please contact the IT department: icthelp@vistula.edu.pl.