Seminar "Chińska Inicjatywa Pasa i Szlaku a procesy globalizacji"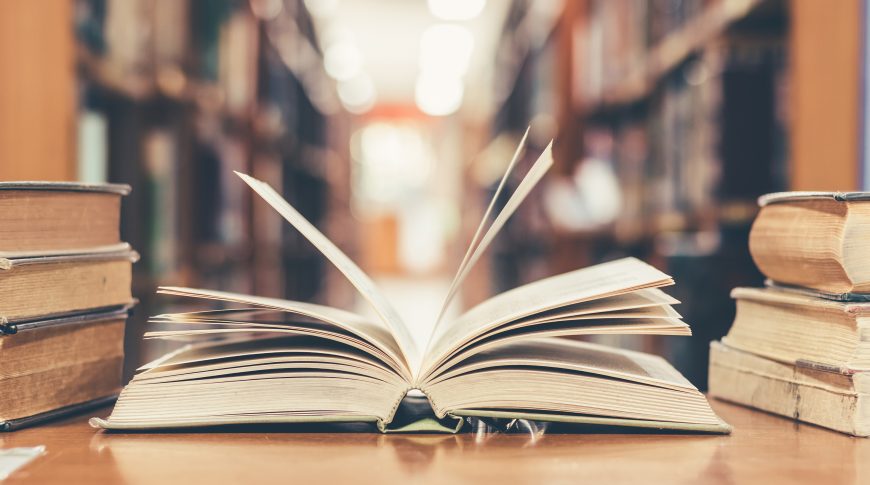 The Institute of Economic Research and the Centre for Asian Research of the Vistula University invite you to a seminar with the participation of Sylwia Nycz-Wojtan, who will give an introduction to the discussion on 'Chinese One Belt, One Road Initiative and globalisation processes'.
The speaker would like to open a doctoral thesis in AFiB Vistula, and prepare a dissertation on this topic.
The time frame of work is to cover the 80's and 90's in the 20th century, and the first half of the 21st century. The main objective is to assess whether the 'One Belt, One Road' concept can be an effective solution to the problems that may affect the economy of the People's Republic of China in the future.
We invite everyone interested to attend on
February the 18th, 2019, at 12:15pm, in hall A7.