NATALIA GRZEBISZ DEFENED PhD DESSERATION. CONGRATULATIONS!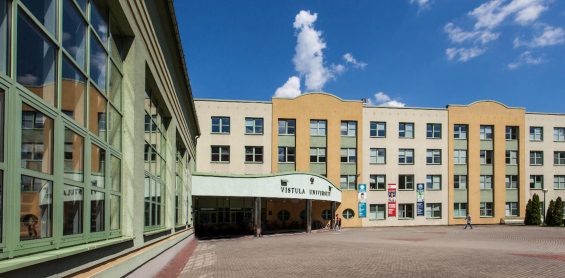 It is a great pleasure and pride for us. Ms. Natalia Grzebisz – lecturer of the Dietetics major at the Tourism and Recreation Faculty at SGTiR received her PhD.
The dissertation titled "Endocrine and immune reactions mediating adaptation to effort in a macrocycle of cyclists" Natalia Grzebisz defended at the Academy of Physical Education name Jerzy Kukuczka in Katowice.
On behalf of the whole community of the Warsaw School of Tourism and Hospitality Management we give Ms. Natalia warm congratulations. We wish you good luck and success in your further professional development.