Easter Wishes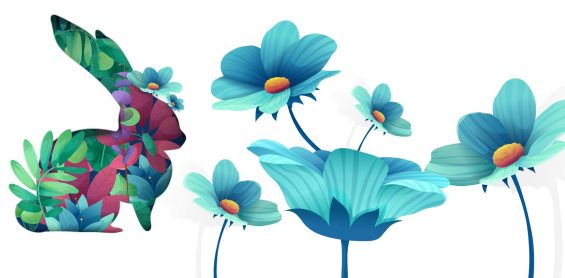 On the occasion of Easter we wish You, above all, health, strength, and peace in these difficult times.
May persistence, serenity, and hope accompany you.
We wish you calm emotions and serene smiles, sensitive gestures, and kind words, many great plans for the future, and faith that happy days will come again, and we will all be together.
Please watch special wishes from Vistula Universities for you.