'Develop your competences with us'. Series of webinars prepared by the Careers and Practices Department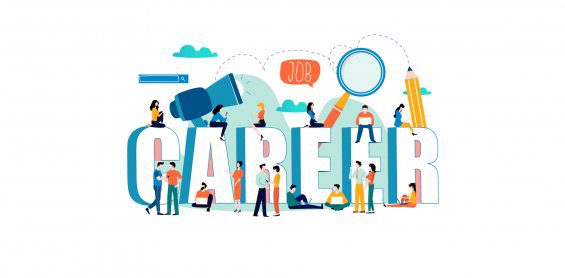 Do you know that as the labour market changes, so do recruitment techniques and requirements for job seekers? It is important today, to know what kind of person you are.
Soft skills are key attributes to gain success in the labour market, enabling you to successfully complete professional tasks and solve problems. Currently, the recruiters are seeking candidates who are aware of their strengths and want to achieve personal development and the company's goals. Effective communication, teamwork are and creativity in dynamic action are your unique selling points!
These are soft skills that you can develop with us. We will help you! All webinars will be conducted in Polish and English.
Details and Agenda HERE