Cloud computing – free training courses series for students of Vistula University!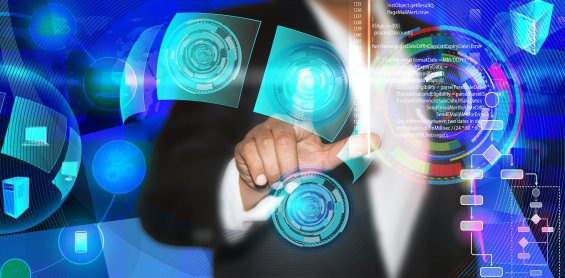 Want to know the secrets of working with various types of cloud computing and their suppliers? Take part in free training sessions as part of the "Integrated Vistula of the Future" project. It is dedicated to students of Vistula University, and co-financed by the European Union.
During the training series, you will get to know best practices in the cloud developed by AWS, understand network structures, account management rules, data encryption, and security. You will discover the secrets of a distributed system, data storage, communication, and security in cloud computing.
The training sessions are addressed to students of all programmes at Vistula University, excluding the 1st and 2nd semester of Bachelor's studies.
Classes held on-line from 9:00 a.m. to 4:00 p.m., will be recorded (for the purposes of project control, the students' image will not be used in any way, whilst the materials will be made available only to the institutions controlling the project).
Project participants will receive a training diploma after completing the training.
In the case of failure to complete the training, the participant is contractually obliged to refund the money for the course.
Warning! The number of places is limited.
11-13.01.2021 – Cloud computing – Advanced Architecting on the AWS path, training in Polish and / or English
14-16.12.2020 – Cloud computing – Systems Operations on AWS, training in Polish and / or English
17-18.12. 2020 – Cloud computing – Software Architecture of Distributed systems for IoT and Height volume – introduction, training in Polish
16-17.01.2021 and 28-29.01.2021 – Cloud computing – Software Architecture of Distributed systems for IoT and Height volume – extension, training in Polish
14-17.12.2020 – Virtualisation: path: Creating laboratory environments, training in Polish
14-15.01.2021 – Cases of using various types of clouds (workshops combined with a visit to the employer), training in Polish
Applications for training should be sent here: szkolenia@vistula.edu.pl
Please provide the project training title in the application title