Charity Days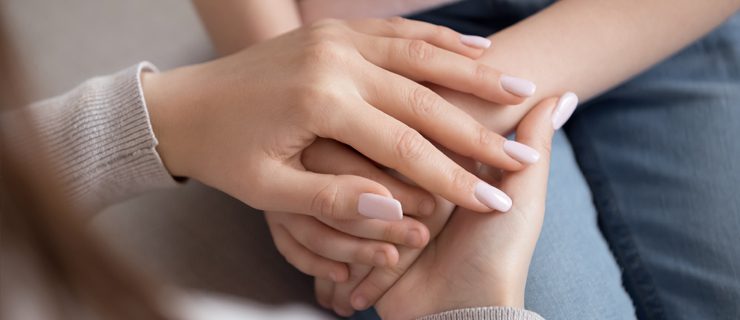 Share a piece of good will. Open your heart to another human being.
The Vistula Group of Universities organises 'Charity Days', to help children of the Children's House No. 9, im. Lidia and Adam Ciołkoszów in Warsaw.
They need clothes, toys, books, copybooks, pencils, and pens.
You can leave them from April the 15th-18th, on the tables next to the lifts.