Full-Stack Data Science Program ENG
Vistula University
Postgraduate studies (4 months)
About studies
SILICON VALLEY EXPERIENCE IN EUROPE in partnership with Magnimind
Overview
Vistula University from Warsaw, Poland, and Magnimind Academy from Silicon Valley offer an executive certificate program. This joint program is designed to create technical teams of excellent skill sets to meet the industry-specific needs of companies.
There is a shortage of skilled data scientists to meet the business needs of today and the gap is set to widen in the future. With our customized training, you can fill this gap by getting trained by scientists and engineers from Silicon Valley. The program will provide you the most essential skills and tools that are needed in top-notch companies in the world.
Our program offers Data Analytics, Python, Data Visualization, Applied Machine Learning and Deep Learning courses as well as seminars and interview practices which will equip you with the most recent technologies that will prepare you for the job market.
Program duration: 15 weeks, a total of 200 hours – starting in September, January and June.
Python and Data Analysis

Portfolio building with real-life projects

Data Cleaning and Data Wrangling

Machine Learning Basics (Supervised/Unsupervised Learning)

Deep Learning using Keras and Tensor Flow

NumPy, Pandas, Seaborn

Seminars from expert data scientist

Practice interviews

Career Coaching
Anyone interested in the following:
Skill set to become a top notch data scientist
Industry-focused curriculum
Mentors and instructors from Silicon Valley
Exposure to the ecosystem of big tech companies
Certificate from Magnimind Academy & Vistula Learning & Development
To Identify, compare, and effectively practice various Al algorithms on data.

To recognize the landscape of most recent data science tools, libraries, and their applications.

To practice industry preferred Machine Learning packages with hands-on experience.

To provide solutions to companies with well-trained project groups.

To examine the most recent technologies in the Silicon Valley ecosystem.

To summarize and communicate findings to general audience.
How you will learn?
Learn
Discover new tools and concepts through expert-led discussions and lectures.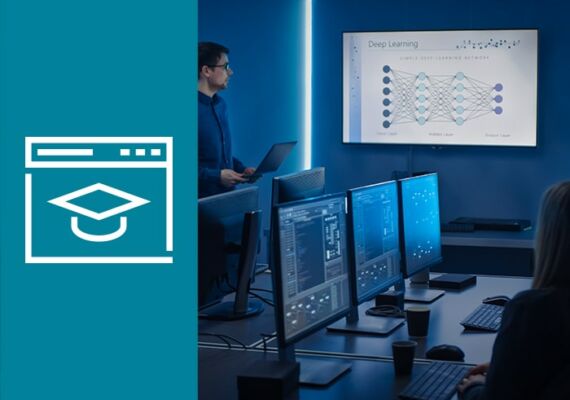 Practice
Complete hands-on analytical and programming exercises to strengthen newly acquired skills. Apply your knowledge to real-life projects. Work with instructors/mentors from world-class companies.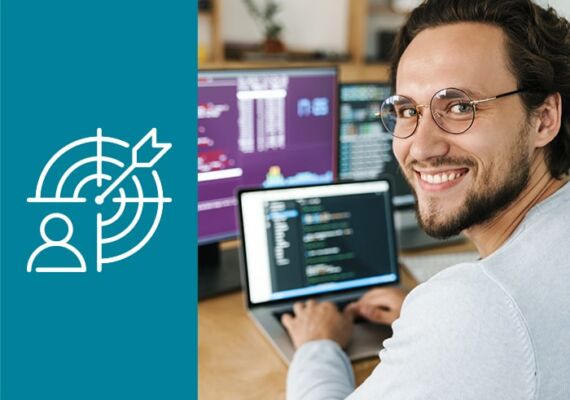 Apply
Apply you learning to meet industry-specific needs. Receive tailored guidance, feedback, and support from your expert instructional team.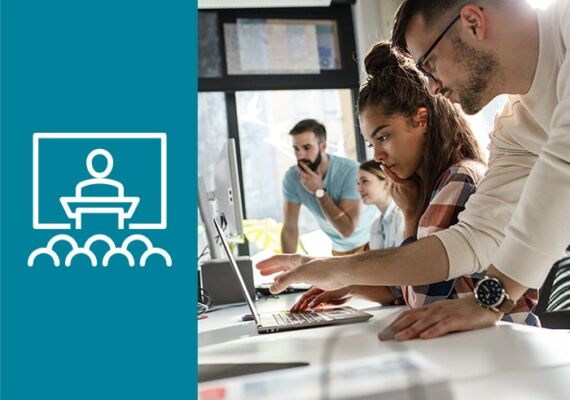 Sustain
Receive lifetime support from the Magnimind Network. Overcome your challenges with the help of our mentors from Silicon Valley Companies (Google, Apple, etc.). Build a sustainable development environment.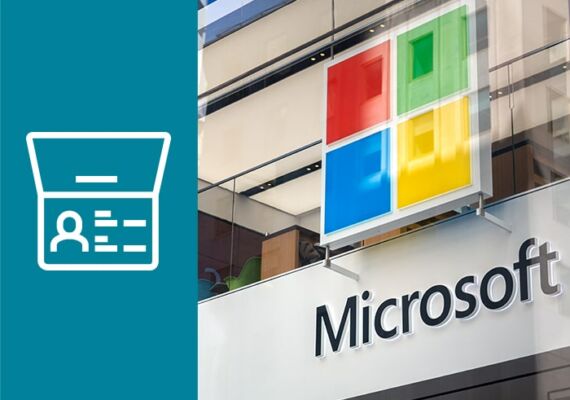 Become a Part of Vistula Learning & Development and Magnimind Network
We provide lifetime access to our alumni where they can ask their questions to our mentors and instructors. Our mentors and instructors help alumni with the projects they work on and provide support where it is needed. Thus, we promise you a lifetime of learning and growth. Vistula University has a great network in Europe and since your bootcamp completion certificate is backed by Magnimind's solid reputation in the industry at Silicon Valley, it will endorse your eligibility and make you a coveted candidate in today's extremely competitive job market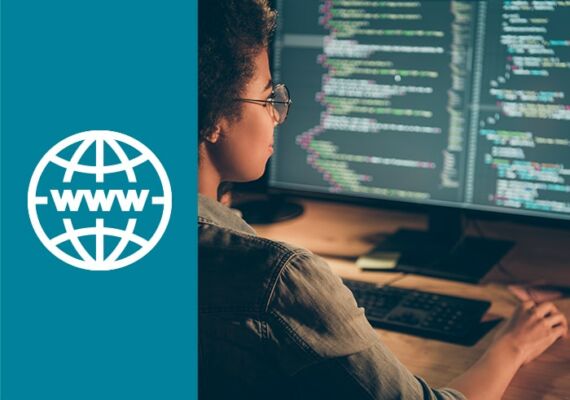 Project Help and Guidance
Your immediate data science projects may have different needs – from data acquisition, data mining, and data manipulation to visualization, predictive modeling, drawing insights from data, using ML deployment tools, etc.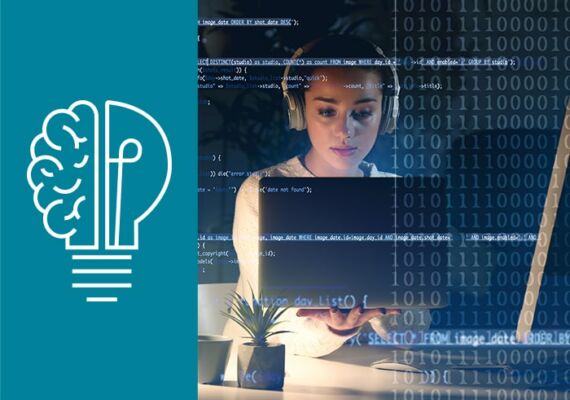 Interview Practice
During the program, there will be interview questions and answers session. Questions will be based on Silicon Valley standards. Interview style will be similar to what top tech companies are using to understand candidate skills. Students will sharpen their skill set and be able to position themselves in a competitive job market.
Recruitment and fees
Application fee: 50 Euros + VAT
Tuition fee: 6000 Euros + VAT
Special offer:
Early bird rate by 30th of July 2022 – Tuition Fee: €4300 + VAT
Account number:
VISTULA LEARNING AND DEVELOPMENT SP. Z O.O.
ul. Stokłosy 3, 02-787 Warsaw / Poland
ING BANK SLASKI
Swift Code: ING BPLPW
EURO IBAN: PL 09 1050 1025 1000 0090 3223 5146
PLN IBAN: PL 31 1050 1025 1000 0090 3223 5138
You frequently ask us about…
How to apply online?
In order to submit an online application, click on the APPLY ONLINE button, which is visible on our website. We also invite you to read the RECRUITMENT information, where the following steps of recruitment are explained in details.
Are there any promotions for new foreign candidates?
Where can I find the price list for studies?
I am a student, I want to pay for next semester/year.
I am a student, can I pay for my studies at the university?
Yes, you may come to the Bursar's office, and pay there: by cash or by card.
I want a refund of my money, how do I arrange that?
Where can I find the timetable?
The timetable is available in the USOSweb (University Study-Oriented System). The link to the USOSweb is available on the University's website, in the Intranet tab. Students can see their individual timetable after logging the USOS system.
Where can I find information about the exam session?
Exam session dates are given in the organisation of the academic year. Each lecturer is obliged to inform students about the date of the exam / final test.
How can I collect my student ID card?
Student ID cards for students of the 1st semester can be collected at the reception of the University, the remaining cards should be collected at the Dean's Office.
Check the full FAQ about our universities
Visit FAQ
The university implements projects co-financed by the European Union
Vistula University in Pultusk
Vistula School of Hospitality